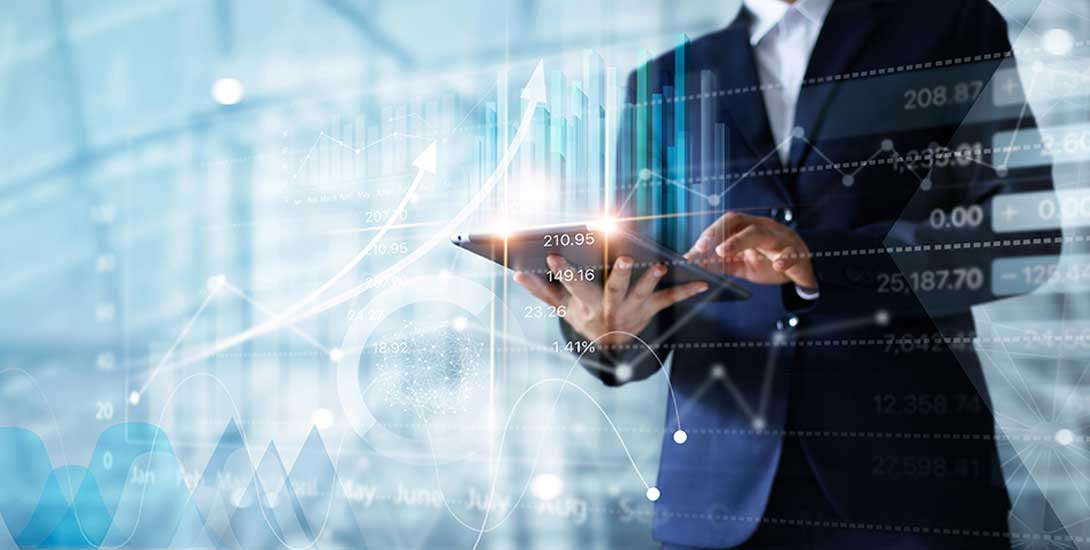 Digital Marketing Operations & Technology
I help companies assess, strategize, and implement data, analytics, and marketing-technology solutions.
In response to rapidly changing consumer behaviors and the proliferation of multichannel touchpoints—and innovations in agile marketing, big data, advanced analytics, and machine learning—chief marketing officers and their peers have to transform how their organizations work in order to survive.
I draw on firsthand experience from the world's leading digital agencies and marketing-technology players to help companies rise to the challenges of digital-age marketing, using new strategies, technologies, data, and analytics.
Specifically, I partner with clients to:
develop and implement strategies and approaches to drive customer acquisition, value, engagement, and loyalty
guide technology-solution choices, selection criteria, and vendor trade-offs
define implications of different operating-model choices, including roles, organizational structures, and operating processes