Rotana Hotels : Developing a marketing strategy and online presence
Surface Transport & Logistics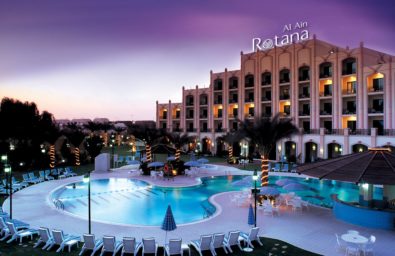 Hotel online presence is a huge influence on the booking behaviour of travellers and should be a priority for any hotel. Travellers need a website to reflect their desires and expectations; if they aren't excited by the way the website looks, it's very unlikely they'll go ahead and book a room.
Rotana Hotel : is a hotel management company in the Middle East, Africa, and the Balkans. It has a portfolio of over 100 properties in 26 cities and operates five sub brands which include Rotana Hotels & Resorts, they were looking to revamp their online presence and hired Ashraf and his team to do the task.
The Rotana Brand needed to be re-vitalized in terms of visibility and penetration.
Due to the re-branding and the marketing campaigns undertaken by Ashraf and his team, Rotana brand was marketing effectively.
The Rotana Hotels website was remodelled in terms of layout, modules and content so enable bookings and links to display the related media library, awards and personalized customer login functionality as well as a Rotana Rewards module.
The marketing conducted by Ashraf and his team aimed at the target market resulted in increased occupancy for Rotana consequently resulting in revenue growth for the Rotana Group of Hotels.